Hotel Apartment Decoration in Ajman UAE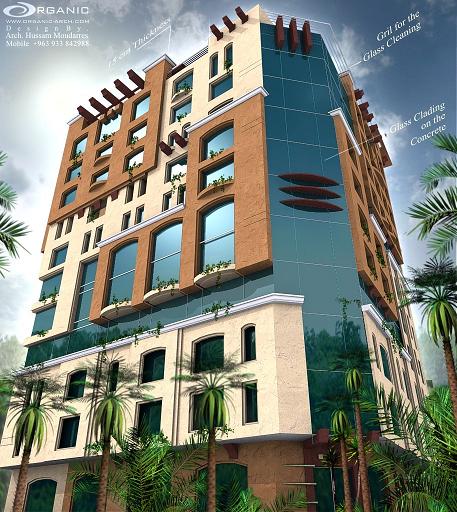 Introduction of the Project:
The Hotel Apartment is in Ajman of United Arab Emirates.
Ground floor: lobby, restaurant etc.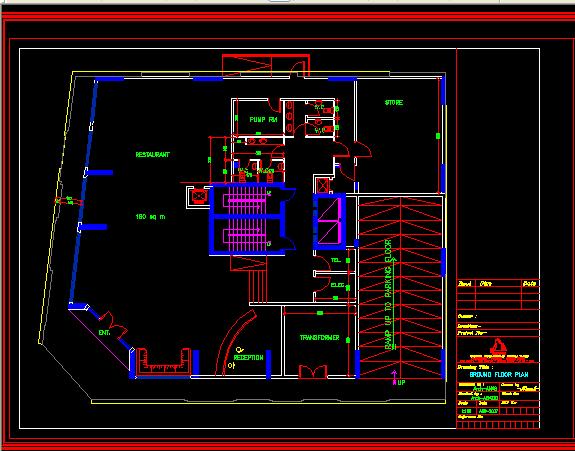 two floors parking areas.
the fourth floor is a multi-purpose floor with restaurant, conference room, kitchen and offices etc.
from the 5th floor to 11th floor are the standard apartments.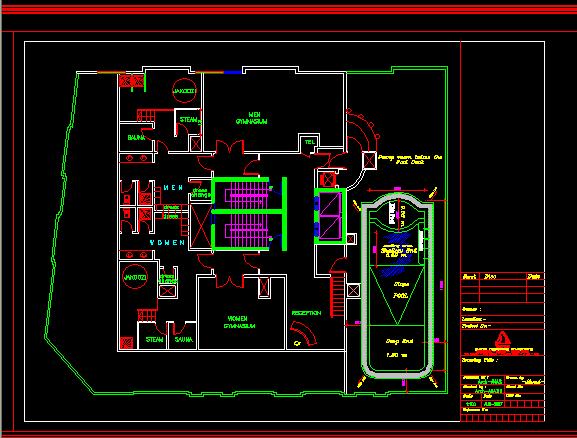 On the top of the building, there is a swimming pool, [gymnasium and fitting rooms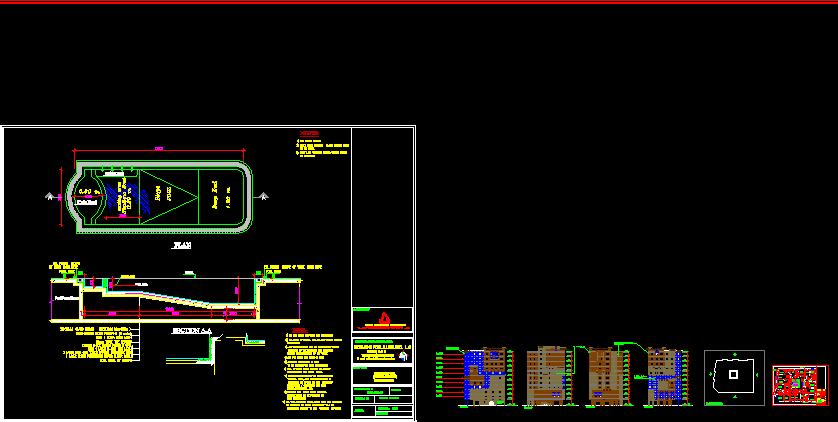 Time:4/26/2008  Number of visits:2389